Restoration Partner Works For You, Not The Insurance Company. That's Why When It Comes To Property Restoration, You Need A Partner At Your Side – A Restoration Partner.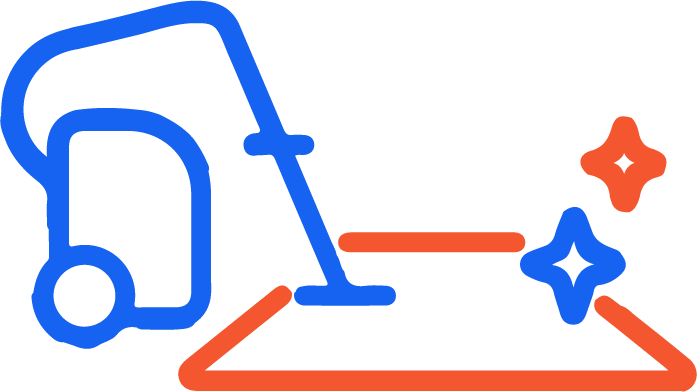 Restoration Help Available 24/7
Our Company Can Help You With Your Restoration Needs 24/7.
When Disaster Strikes, You Need A Partner At Your Side
Restoration Partner isn't a massive, publicly traded company; it's a network of the finest restoration contractors in the country. Our network is a collective effort that enables us to immediately respond to even the most significant disasters. Regardless of the size of the job, every client receives our full attention and advocacy. We work for clients, not the insurance companies. Our partners are local, community-involved professionals who put service first. Restoration Partner members are all selected and vetted by us, maintain proper licensing, and are committed to our core values of:
With every job, we promise to:
Empower you with claims knowledge.

Enable you with the tools of the trade.

Educate you at every stage.

Execute for you through swift and decisive restoration.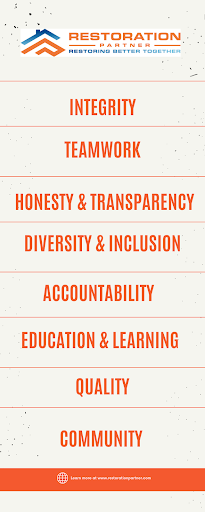 Need Restoration Assistance?
Call Now!
MORE ABOUT RESTORATION PARTNER
Restoration Partner was founded in 2000 by restoration professionals to meet the needs of those requiring disaster restoration services. As members of the Restoration Industry Association, our members are licensed and ready to meet the needs of their communities in times of crisis. With thousands of Restoration Partner members nationwide, we can respond to every call, regardless of the severity or size of the problem.