Restoration Partner Is Founded On An Unwavering Commitment To Our Principles And Values. We Do Not Compromise On Our Belief That A Responsible Business Should Create Value For Its Clients, Partners, Employees, And Community.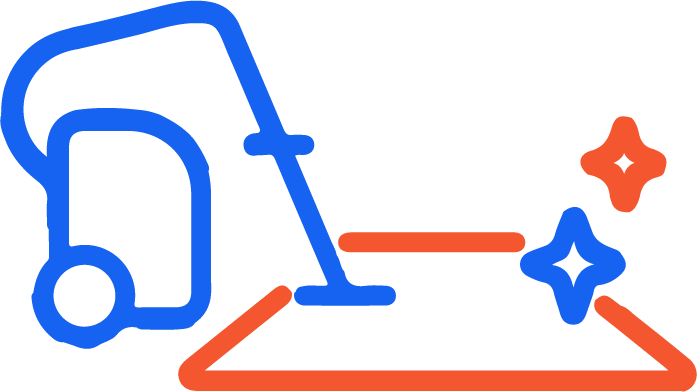 Restoration Help Available 24/7
Our Company Can Help You With Your Restoration Needs 24/7.
Unexpected water damage can have a devastating effort on your home. Even small amounts of water can quickly deteriorate drywall, stain woodwork, ruin flooring and cause mold. Our technicians are highly trained to locate the source and extent of the water damage, then quickly and efficiently put a plan in place to mitigate and dry those areas. With decades of combined experience, you don't need just any contractor, you need a trusted pro, count on your Restoration Partner.
Integrity
We will always act with the highest of ethics and moral character. It is never forgotten that our local area and our network as a whole, are reflected in our own conduct. Even when the terrain is hard going, we take the high road.
Teamwork
Partnership is not only part of our name but the core of what makes us great together. Working together toward a common goal, we create something much more valuable for all stakeholders. We are one network that exists only through a commitment to one another.
Honesty and Transparency
We will operate our business in total Honesty and Transparency. Our clients are never deceived nor left uninformed of costs and practices. Every client will be informed and educated about the work we perform for them.
Diversity and Inclusion
We believe that strong teams are comprised of all sexes, ages, ethnicities, sexual preferences, colors, races, and religions. Diversity is part of our strength and it is a value we promote in the communities we serve.
Accountability
We hold ourselves and our other network partners accountable to the core values of the network. Our commitment to partnership also means we work with each other to help ensure adherence to our values.
Education and Learning
We are strong believers in education and having the humility to admit we have something yet to learn. A commitment to ongoing education is how we better ourselves, our network partners, and our employees. We all have strengths and experience and we use our network to grow and learn from each other.
Quality
We will always provide the highest quality service and product possible. Our final product is never compromised and each customer is left with an enduring impression of our commitment to quality.
Community
We are proud members of the communities in which we serve and never forget that it is the community that fosters our success. Our commitment to service is reflected not only in the work we do but in how we contribute to our communities and help our neighbors.
Need Restoration Assistance?
Call Now!
MORE ABOUT RESTORATION PARTNER
Restoration Partner was founded in 2000 by restoration professionals to meet the needs of those requiring disaster restoration services. As members of the Restoration Industry Association, our members are licensed and ready to meet the needs of their communities in times of crisis. With thousands of Restoration Partner members nationwide, we can respond to every call, regardless of the severity or size of the problem.