Your Partner In Lead Abatement
Lead Exposure Can Have Lifelong Negative Health Consequences, Especially For Children. When You Need Lead Testing Or Abatement, You Need A Partner At Your Side
– A Restoration Partner.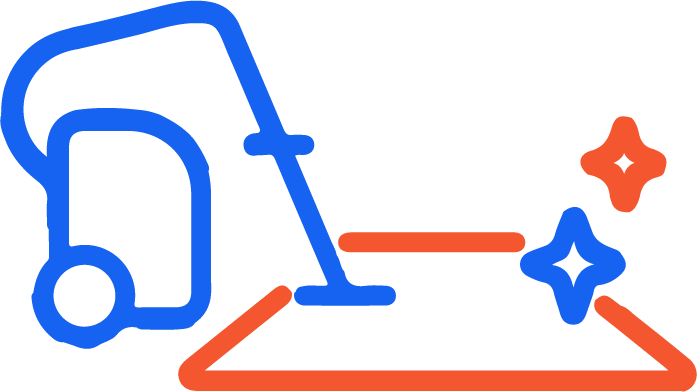 Lead Damage Restoration Help Available 24/7
The common use of lead in residential and commercial construction in the past has resulted in its continued presence in many homes and buildings today, which often require lead abatement. Even small traces of lead can have damaging health effects and must be addressed and safely removed. Lead accumulates with each exposure, acting as a toxin in the body. Excessive quantities of lead can affect the reproductive and nervous systems, kidneys, bones, and blood. Digestive problems and muscle and joint pain are also possible adverse health effects.
Lead paint was used in homes built before 1978, after which it was phased out. While lead-based paint is the most prevalent lead-containing building material, lead is also found in:
Roofing

Pipework

Cable and wire casing

Glazing

Lead glass, stained glass

Flashings

Cast iron pipes

Electrical and plumbing solder
Emergency Lead Damage Restoration Services 
Health Effects On Children
Children under six years old are most at risk for lead exposure. The risk of lead poisoning is highest in this age group because small children are the most likely to put their hands and other objects in their mouths, including things they find on the floor or at eye height on walls, including paint chips. Adults are generally less focused on the floor and the lower portion of walls. Furthermore, their growing bodies absorb more lead, increasing the risk of negative health consequences for their developing nervous systems and brains.
The health effects of lead in children include:
Hearing problems
Headaches
Brain and central nervous system damage
Learning and behavioral problems
Slowed growth
Because lead abatement is a process that requires extreme caution, the federal government regulates its abatement. The EPA must license contractors to perform lead abatement and requires them to complete extensive training. Experience and professionalism matter when it comes to choosing the right contractor.
Restoration Partner members who perform lead abatement comply with strict national standards for certification. Each is the best in the business, local, and conscientious of the needs and health of their clients and employees.
With every job, our members promise to:
Empower you with claims knowledge.
Enable you with the tools of the trade.
Educate you clients at every stage.
Execute for you through swift and decisive restoration.
The Lead Remediation Process – Lead Paint Removal
The most likely source of lead in a home is lead paint. Lead paint removal starts with covering the affected paint with a protective covering. Usually, the largest surfaces, like walls, are covered. Doors, windows, fixtures, or other items covered with lead are removed and replaced.
Lead abatement should be performed by certified personnel wearing protective clothing and equipment. Federal regulations regulate the appropriate PPE for lead abatement professionals, and states might also have specific requirements. Lead abatement areas will be marked and closed off until the process is complete. The most important consideration is the health of the occupants.
We Are Your Partner In Lead Abatement
Proper lead abatement requires experienced, licensed, and professional restoration contractors. The experienced professionals in our Restoration Partner network are local, dedicated to service, and pass our thorough vetting process in addition to meeting national certification requirements for lead and lead paint removal.
Restoration Partner service providers are only the very best in lead abatement. Contact us right away, and we will get your local Restoration Partner network lead expert on the job.
When disaster strikes, you need a Partner at your side – a Restoration Partner.
Call Now! Available 24/7 For Lead Damage Restoration Help
MORE ABOUT RESTORATION PARTNER
Restoration Partner was founded in 2000 by restoration professionals to meet the needs of those requiring disaster restoration services. As members of the Restoration Industry Association, our members are licensed and ready to meet the needs of their communities in times of crisis. With thousands of Restoration Partner members nationwide, we can respond to every call, regardless of the severity or size of the problem.