Your Partner For Upholstery Cleaning 
Home Restoration Includes Cleaning And Restoration Of Furniture And Upholstery. For Outstanding Upholstery Cleaning, You Need A Partner At Your Side
 – A Restoration Partner.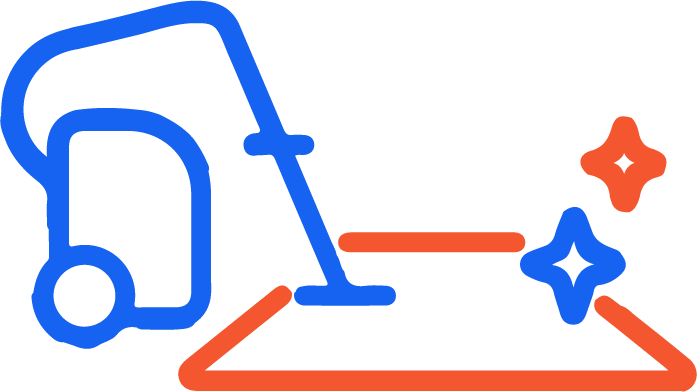 Upholstery Cleaning Help Available 24/7
Those seeking the best in upholstery restoration turn to members of Restoration Partner to take care of their upholstery cleaning needs. Our members provide professional upholstery cleaning and restoration services to get your upholstery clean with minimal disruption to your daily life. From the worst of disasters to every day wear and tear, our members are ready to handle your upholstery needs. Upholstery damage can result from a variety of causes – fire, smoke, water, mold, chemicals, pets, children, to name a few. Let our members take the stress out of upholstery restoration so you have one less thing to worry about. Our network members are ready to assist you with not only expert skill, but compassion and kindness as they help you get off your feet and back onto your furniture.  
Expert upholstery cleaners return even the dirtiest upholstery to a like-new condition. Our professionals are experienced and committed to excellence on every upholstery cleaning job.
Restoration Partner service providers clean:
Chairs

Ottomans

Sofas and Loveseats

Recliners

Pillows
Regardless of the cause of your upholstery cleaning or restoration needs, Restoration Partner network members have you covered with professional upholstery cleaning services that set the standard for others to follow.
Call Now! Available 24/7 For Upholstery Cleaning Help
MORE ABOUT RESTORATION PARTNER
Restoration Partner was founded in 2000 by restoration professionals to meet the needs of those requiring disaster restoration services. As members of the Restoration Industry Association, our members are licensed and ready to meet the needs of their communities in times of crisis. With thousands of Restoration Partner members nationwide, we can respond to every call, regardless of the severity or size of the problem.