Your Partner In  COVID-19 Cleaning 
For Expert COVID-19 Cleaning And Disinfection Services, You Need A Partner At Your Side – A Restoration Partner.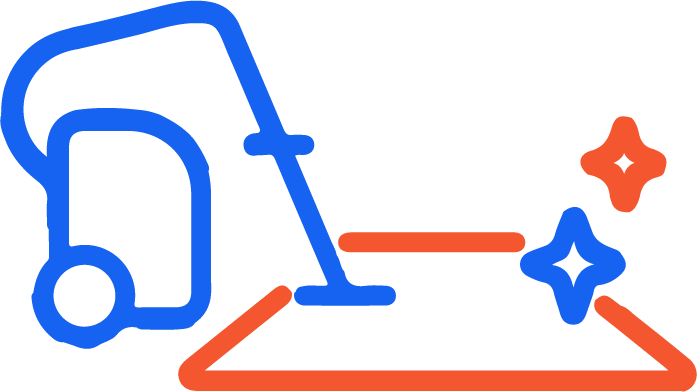 COVID-19 Cleaning Help Available 24/7
COVID-19 has changed how we live and work. Unfortunately, it may be here to stay. As such, it necessitates more frequent cleaning and disinfection of our home and office spaces. Throughout the pandemic, we have gained knowledge about both COVID-19 itself, as well as the best ways to disinfect and protect against it. Updated best practices help keep the disruption to our lives minimal. Furthermore, putting in place new business practices, including proper and frequent workspace cleaning, plays a key role in reducing the negative impact of COVID-19 on businesses.
Restoration Partner brings the best practices for COVID-19 cleaning and disinfection to every business our members serve. The experts in our network are certified in using top notch hospital-grade cleaning practices to keep employees, clients, patients, and customers safe.
Emergency COVID-19
Cleaning Services 
COVID-19 is still a concern in the U.S. Unfortunately, new coronavirus strains are possible. As such, we have learned to practice greater diligence in our cleaning practices to prevent getting sick and spreading disease. Vigilant cleaning and disinfection practices have helped lower the number of COVID-19 infections. It has also led to fewer people getting sick with flu and other respiratory infections than in past years. In other words, cleaning and disinfection work. Whether the space is commercial, retail, or medical, our clients deserve the best COVID-19 cleaning services available.
Restoration Partner members are committed to:
Empower you with a quick response.
Enable you by alleviating the stress of being in a contaminated environment.
Educate you throughout the process.
Execute for you immediately to clean and disinfect your space as quickly

 

as possible.
COVID-19 Cleaning Services
Restoration Partner members are specialists in COVID-19 cleaning with the experience necessary for hospital-grade cleaning and disinfection. While the general use of disinfectant wipes is strongly encouraged, a regular deep cleaning and disinfection schedule is essential for maintaining healthy living and working environments. Our members regularly work with commercial clients to deep clean and disinfect their premises.
Contact us today, and we can connect you with a Restoration Partner member for COVID-19 cleaning services right away.
Call Now! Available 24/7 For COVID-19 Cleaning Help
MORE ABOUT RESTORATION PARTNER
Restoration Partner was founded in 2000 by restoration professionals to meet the needs of those requiring disaster restoration services. As members of the Restoration Industry Association, our members are licensed and ready to meet the needs of their communities in times of crisis. With thousands of Restoration Partner members nationwide, we can respond to every call, regardless of the severity or size of the problem.