Always Expect The Best From Our Partners
For Top-Quality Restoration Services From Local Trusted Community Experts, You Need A Partner At Your Side
– A Restoration Partner.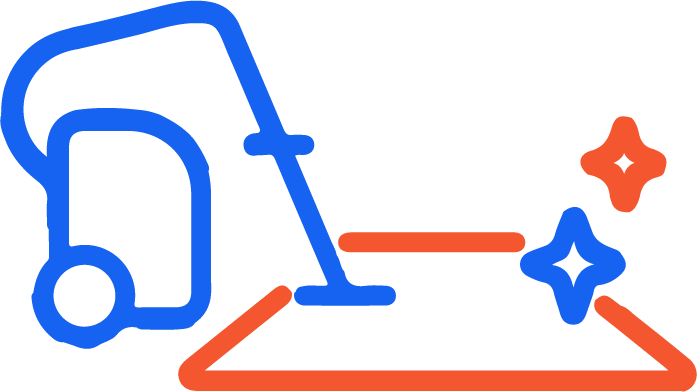 Restoration Help Available 24/7
Our Company Can Help You With Your Restoration Needs 24/7.
Every client deserves and receives only the best from our local, experienced Restoration Partner members. Members of our Restoration Partner network are held to the highest standards, and we practice what we preach.
Proper licensing
Our Restoration Partner members maintain the licensing required to meet all state and federal licensing requirements, and then exceed those requirements. This reinforces our commitment to safe, reliable and ethical restoration practices, and builds public trust and confidence in the quality of our members.
Excellent insurance coverage
All Restoration Partner members must maintain insurance policies that meet or exceed industry standards and best practices.
Certification and training
Our network members are vetted by us to be experts in their disciplines. Training is ongoing, and our network shares best practices with one another.
Service excellence
Service is at the core of all we do. Our members contractors are at their best when our clients feel cared for and are provided excellent service.
Dedication to our communities
Restoration Partner professionals are dedicated to service within their local communities. This is core to who we are, and we take our commitment seriously. None of us is successful if we don't have a positive impact on where we live and who we serve.
The Four E's – Restoration Partners practice what we call our four E's. Expect us to:
Empower you with claims knowledge.
Enable you with the tools of the trade.
Educate you at every stage.
Execute for you through swift and decisive restoration.
When disaster strikes, you need a Partner at your side – a Restoration Partner.
Need Restoration Assistance?
Call Now!
MORE ABOUT RESTORATION PARTNER
Restoration Partner was founded in 2000 by restoration professionals to meet the needs of those requiring disaster restoration services. As members of the Restoration Industry Association, our members are licensed and ready to meet the needs of their communities in times of crisis. With thousands of Restoration Partner members nationwide, we can respond to every call, regardless of the severity or size of the problem.