YOUR PARTNER FOR THE REBUILDING PROCESS
After Emergency Mitigation Ends, The Rebuilding Process Begins. When Rebuilding, You Need A Partner At Your Side
– A Restoration Partner.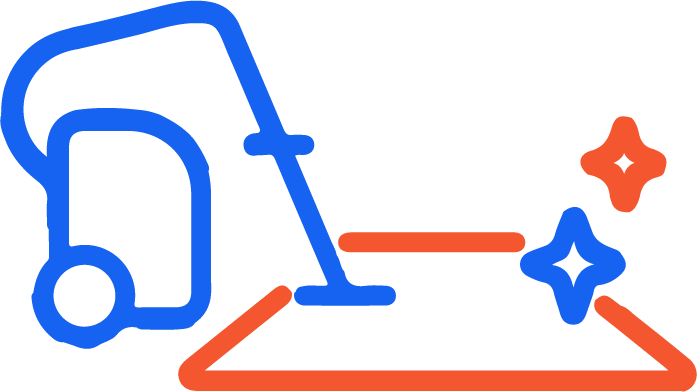 Rebuilding Restoration Help Available 24/7
Once the damage to your property is mitigated, a rebuild may be necessary. While mitigation is a short-term process, typically lasting days to a few weeks, the rebuilding process involves a longer-term relationship with a home renovation contractor. It's essential to have a contractor who is local, licensed, bonded, insured,  as well as experienced, reputable, and focused on client service. After a disaster, it is common to see contractors going door to door. Many might be questionable providers exploiting others' hardships.
Restoration Partner is a name you can trust when choosing a home renovation expert to rehabilitate and rebuild your property after a disaster. Our network members are local experts who provide the highest level of service. They are insurance advocates, partnering with you throughout the rebuilding process so that your build is of the quality you deserve.
With every rebuild, our Restoration Partner members:
Empower you with claims knowledge.

Enable you with the tools of the trade.

Educate you at every stage.

Execute for you with the highest quality and service.
When disaster strikes, you need a Partner at your side – a Restoration Partner.
Emergency Rebuilding
Restoration Services 24/7
MORE ABOUT RESTORATION PARTNER
Restoration Partner was founded in 2000 by restoration professionals to meet the needs of those requiring disaster restoration services. As members of the Restoration Industry Association, our members are licensed and ready to meet the needs of their communities in times of crisis. With thousands of Restoration Partner members nationwide, we can respond to every call, regardless of the severity or size of the problem.