Your Partner in Hazardous Materials Remediation
Hazardous materials are dangerous, requiring licensed experts for safe removal. For hazardous material remediation, you need a Partner at your side – a Restoration partner.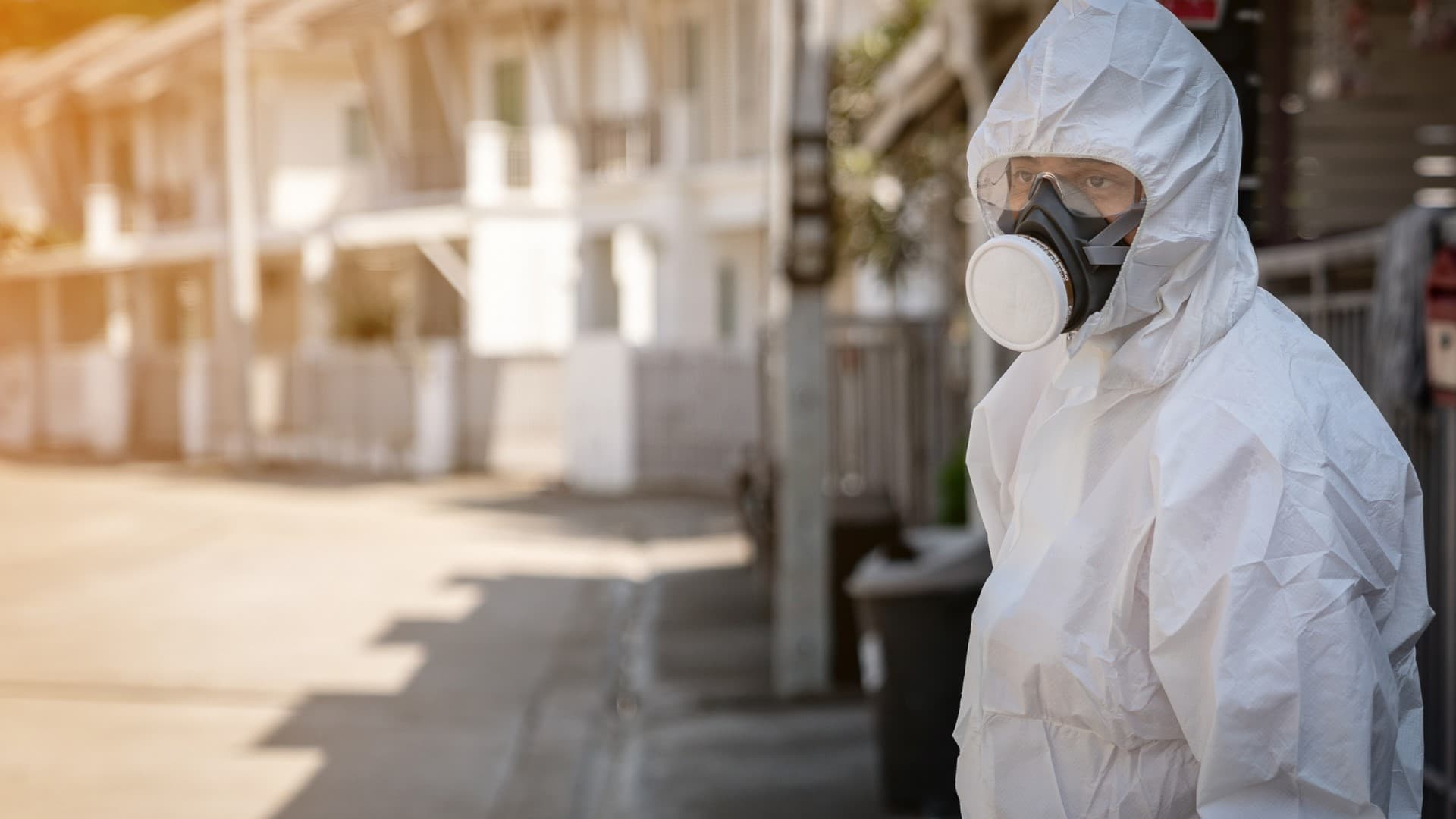 Need Assistance?
Our company can help you with your restoration needs 24/7.
The abatement of lead, asbestos, arsenic, radioactive, and other hazardous materials (hazmat), is a serious process requiring utmost attention to detail and safety. Federal and state governments strictly regulate hazmat remediation. Hazmat professionals have been through extensive training to obtain the necessary licensing to safely remove hazardous materials.
An expert in hazardous materials abatement is essential to ensure the proper disposal of hazardous materials using strenuous safety practices. Restoration Partner verifies that each member is properly trained and licensed to perform hazardous materials abatement, and that they comply with the highest regulatory standards. Your safety is paramount.
With every job, our network professionals promise to:
Empower you with claims knowledge.
Enable you with the tools of the trade.
Educate you at every stage.
Execute for you swift and decisive restoration.
Our services include:
Asbestos Abatement

Lead Abatement

Biohazard Cleanup and Removal
If you have or suspect a hazardous materials removal need, contact us right away, and we will get an expert on their way.