Your Partner for Residential and Commercial Cleaning Services
Whether carpet, upholstery, or COVID-19 commercial cleaning services is needed, Restoration Partner has you covered. Our members are the best in the business and provide professional, hometown service to every client.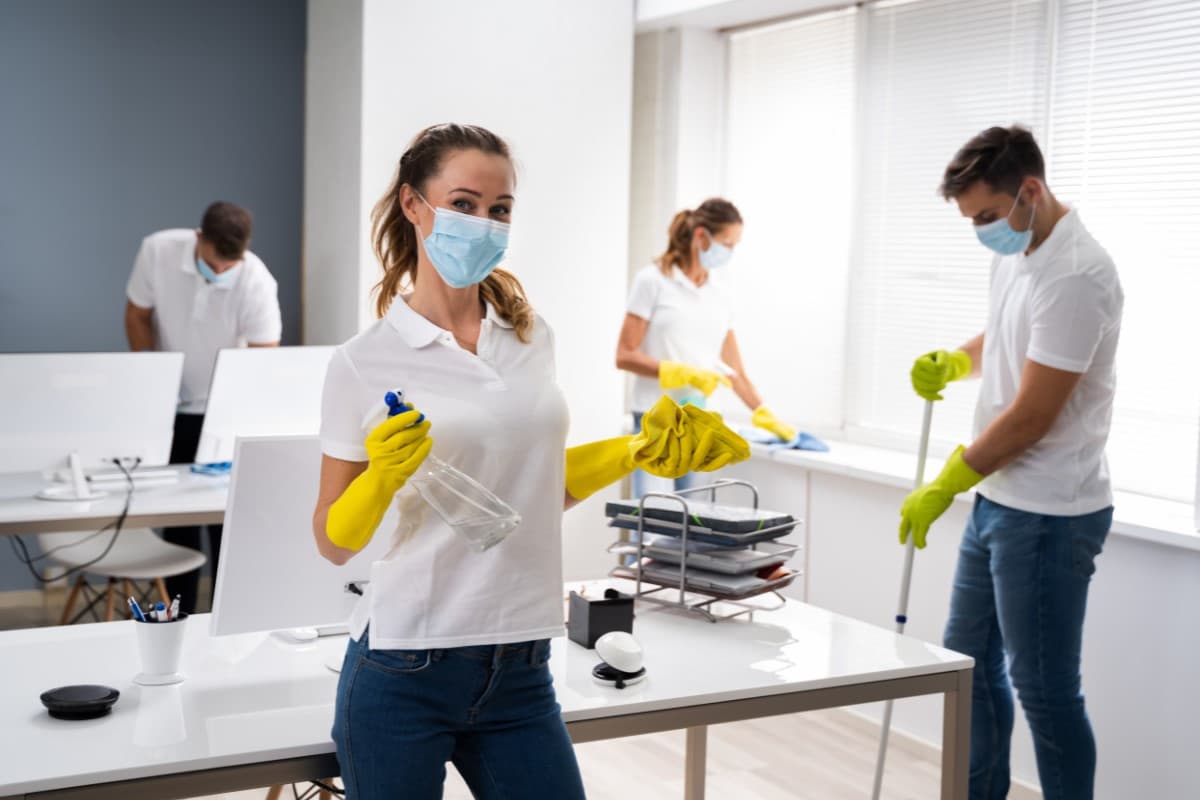 Need Assistance?
Our company can help you with your restoration needs 24/7.
Restoration Partner members are equipped to handle all sizes of jobs and service needs. Your items and areas are restored through expert cleaning. Our commercial cleaning services are able to handle spaces of all sizes. When cleaning, we ensure spaces are deep cleaned and disinfected to prevent the spread of viruses that cause illnesses like COVID-19 and the flu. We also offer multiple types of cleaning services, including for carpet and upholstery.
While there are things you can you do to help improve the air quality and cleanliness of your commercial space, Cleaning is something we don't take lightly. There is a difference between a regular cleaning service and service provided by a Restoration Partner member. Our network members have years of cleaning experience. When you partner with our local contractor members, you partner with people committed to the well-being of their employees. Because of this, they attract and retain the very best people for the job.
With every job, we promise to:
Empower our clients with claims knowledge.
Enable our clients with the tools of the trade.
Educate our clients at every stage.
Execute for our clients through swift and decisive restoration.
Restoration Partner offers:
COVID-19 Cleaning Services

Carpet Cleaning

Upholstery Cleaning
Contact us first for your cleaning needs and we will have a Restoration Partner network member ready to help and on the way right away.