Emergency HOME REPAIR SERVICES
Home repair emergencies require immediate action to secure and protect people and their property.
When emergencies strike, you need a Partner at your side – a Restoration Partner.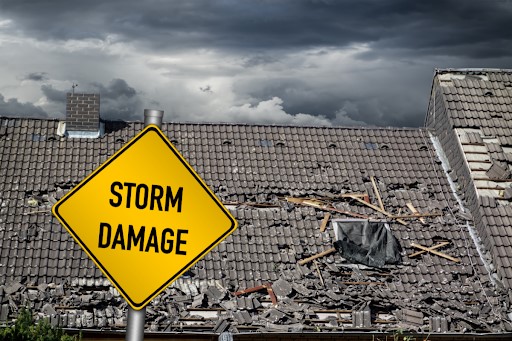 Need Assistance?
Our company can help you with your restoration needs 24/7.
Response time is crucial to protect your property from further damage during an emergency. It's not just time, but also money that's at stake. Last year alone, property damage losses from storm damage exceeded $1 billion in the United States. The longer you have to wait to get help with emergency home repairs, the greater the risk of further damage to people and property. Restoration Partner will have a member out to you right away.
Our members are ready to repair your home during emergencies small and large. When large disasters strike, multiple network members may be mobilized to ensure your needs receive immediate attention. Having an extensive network means we can utilize members nationwide to attend to those in need of urgent services to protect their property from further storm damage during such a trying time.
Restoration Partner has expertise and experience working in disaster areas where infrastructure is damaged and supplies may be low. We know how to prioritize needs and respond with a time-sensitive plan to ensure emergency services are performed to protect the property, even under challenging circumstances.
Don't wait! Contact us as soon as possible for 24/7 emergency assistance.
For the protection of your home or commercial property, each member of Restoration Partner performs:
When disaster strikes, you need a Partner at your side – a Restoration Partner.