Education
Restoration Partner members are strong advocates for education. Educating not only for themselves and their crews, but their customers as well.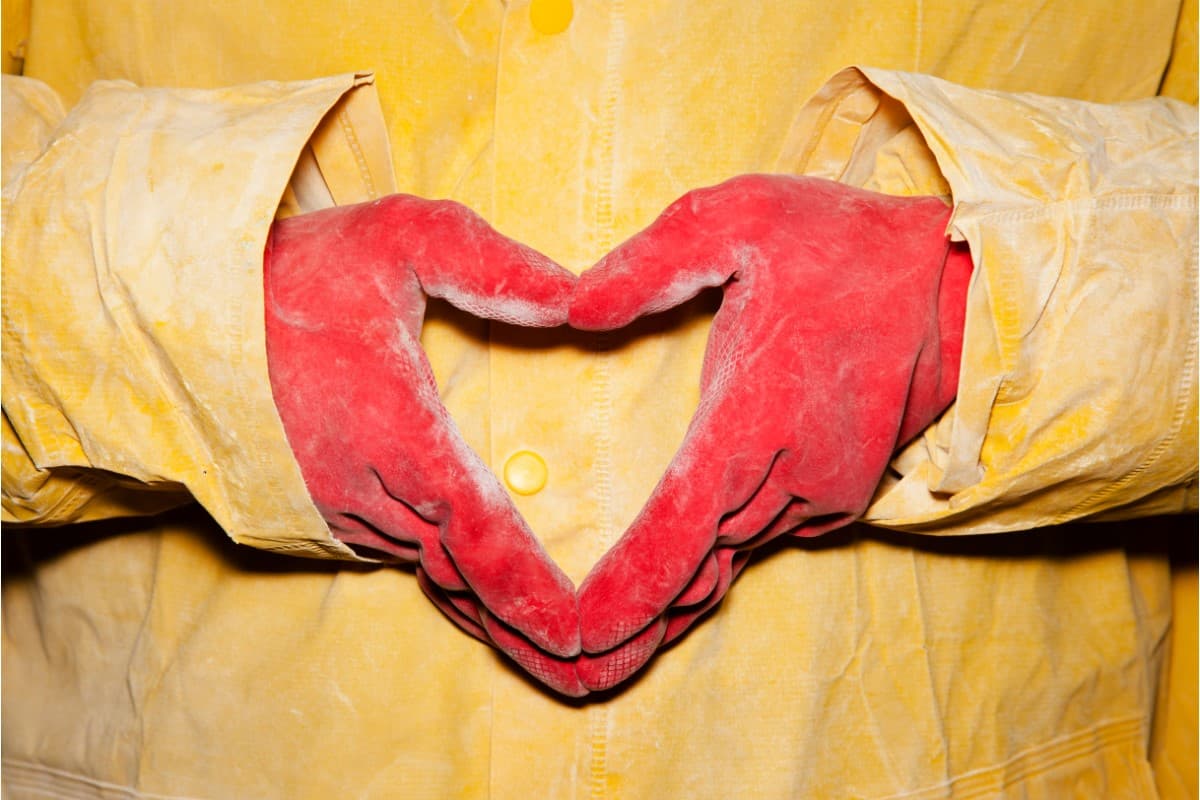 Need Assistance?
Our company can help you with your restoration needs 24/7.
Browse our library of education materials
Restoration Partner members believe that educating our clients about all the work we do is paramount to a successful project. We pride ourselves knowing that educating our clients empowers them throughout the disaster recovery process. Our members won't leave you in the dark wondering what they're doing or why. The disaster or claims process can be tricky to navigate, but rest assured your Restoration Partner is here to help in an open and honest manner that provides you the resources you need to make timely informed decisions.