To Make Sure You Are Safe And Away From Any Hazards. Then Call Us. When You Need Urgent Help Now And Don't Know What To Do, You Need A Partner At Your Side
– A Restoration Partner.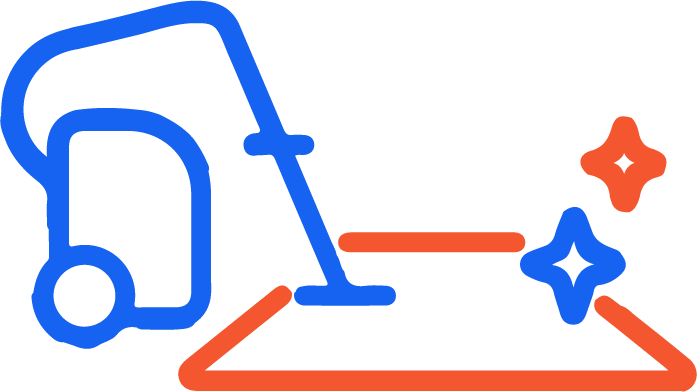 Restoration Help Available 24/7
Our Company Can Help You With Your Restoration Needs 24/7.
Your situation is unique to you, and you don't have time or bandwidth to read a long, generic guide. Just call us. We want to know the problem, advise you appropriately, and get an expert out to you.
If you've experienced a property disaster or are dealing with a home repair crisis, contact us immediately for expert assistance.
A neighbor in need deserves immediate support from a local partner they can count on – a Restoration Partner.
Need Restoration Assistance?
Call Now!
MORE ABOUT RESTORATION PARTNER
Restoration Partner was founded in 2000 by restoration professionals to meet the needs of those requiring disaster restoration services. As members of the Restoration Industry Association, our members are licensed and ready to meet the needs of their communities in times of crisis. With thousands of Restoration Partner members nationwide, we can respond to every call, regardless of the severity or size of the problem.