Your Partner In Restoration Services
To Experience Restoration Services Where Your Needs Are The Priority, Not Those Of The Insurance Industry, You Need A Partner At Your Side – A Restoration Partner.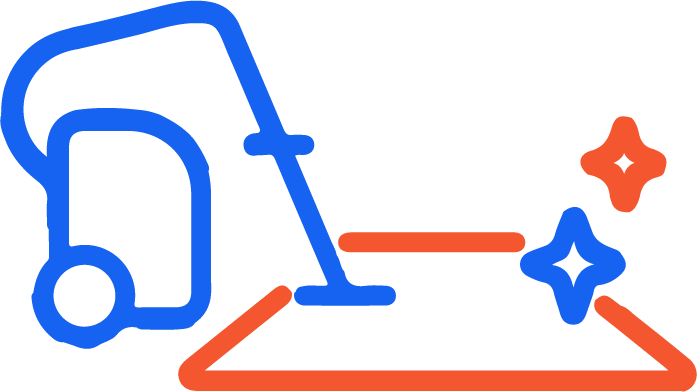 Restoration Help Available 24/7
Our Company Can Help You With Your Restoration Needs 24/7.
The company vision focuses on uniting local, caring, and quality restoration contractors across the U.S. Restoration Partner is a single contact point to connect those in need with only the highest caliber service providers nationwide. Multiple members may be pulled into a single team when significant disasters strike. At Restoration Partner, every service provider is vetted by us and adheres to our strict quality standards to ensure those experiencing property damage emergencies and seeking restoration services receive the highest quality of service anywhere in the country.
Restoration Partner services extend beyond restoring damaged homes and businesses, we are active and contributing citizens of the communities we serve. We believe in advocacy and education, both of our members and of the people we help, especially when it comes to the insurance claims process. Insurance claims can be stressful for property owners who have to produce documentation and negotiate with adjusters. Our members have years of experience with insurance claims allowing them to support and advocate for you, not the insurance companies.
Restoration Partner members are local independent contractors, not major corporations. They aren't just our members, they're the trusted contractors you likely see supporting your local teams and community events. They are your neighbors and friends, who are rooted and invested in the communities they serve. They want to see your communities strong and thriving as much as you do, and believe in giving back.
Rs members of Restoration Partner, we Empower, Educate, Enable, and Execute with ethics and integrity. Experience the difference of working with your local Restoration Partner. Give us a call, we are here to help.
When disaster strikes, you need a Partner at your side – a Restoration Partner.
Need Restoration Assistance?
Call Now!
MORE ABOUT RESTORATION PARTNER
Restoration Partner was founded in 2000 by restoration professionals to meet the needs of those requiring disaster restoration services. As members of the Restoration Industry Association, our members are licensed and ready to meet the needs of their communities in times of crisis. With thousands of Restoration Partner members nationwide, we can respond to every call, regardless of the severity or size of the problem.