Your Partner In Moisture Mapping
Experienced Moisture mapping teams use the latest technology to locate and document hidden moisture in structures. When water damage occurs, you need a partner at your side
– a Restoration Partner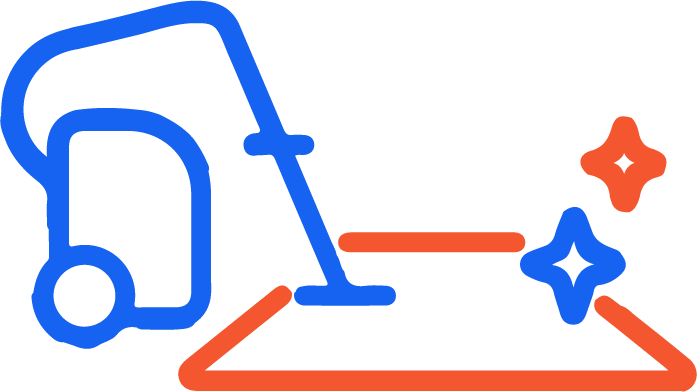 Moisture Mapping Help Available 24/7
One of the most integral processes when dealing with storm damage to your business or home is determining and properly documenting exactly what has been affected.  Especially in large storm events such as a hurricane, making sure your property has been professionally inspected is vital to the determination of insurance coverage worth your carrier and ensuring damage is not being overlooked by contractors and insurance representatives.  When you miss identifying areas where water has migrated, or you begin removing building materials which could have been saved through the drying process, future long-term problems such as mold and structural damage and costly repair bills are the result.  Our team of professional moisture intrusion specialists can make accurate maps of your dwelling, document all damage and water related issues in real time with GPS/date/and time stamped reporting direct to the customer or insurance company.  Utilizing the latest technology including state of the art 3D Matter port scanning, thermal imaging and moisture scanning all aspects of a property, we can ensure that no matter how you chose to have your home or business repaired, you have a trusted and professional 3rd party determination of the property damage before you hire.
We are here to serve you, not the insurance company. Restoration Partner members are the best at what they do and must meet strict criteria to join our network. They provide A+ quality, kindness, and on-time results to mitigate the impact on your property and your life.
With every job, our members promise to:
Empower you with claims knowledge.

Enable you with the tools of the trade.

Educate you at every stage.

Execute for you through swift and decisive restoration.
Emergency Moisture Mapping Restoration Services 
What Is Moisture Mapping?
Moisture mapping is a critical service performed when water damage occurs. Oftentimes, in routine water losses, your contractor will moisture map it prior to drying. In larger, more complex losses, or situations where water damage contractors may be limited, a moisture mapping service can act as an independent third party to evaluate wet structures and can serve to provide a system of checks and balances. Moisture mapping is a required part of the drying process, and it is often beneficial to have someone other than your drying contractor locate and track water migration. We have experienced teams with the high tech equipment needed to properly moisture map structures and can even manage your drying contractor through the process to assure nothing is missed that would lead to problems in the future.
Call Now! Available 24/7 For Moisture Mapping Restoration Help
MORE ABOUT RESTORATION PARTNER
Restoration Partner was founded in 2000 by restoration professionals to meet the needs of those requiring disaster restoration services. As members of the Restoration Industry Association, our members are licensed and ready to meet the needs of their communities in times of crisis. With thousands of Restoration Partner members nationwide, we can respond to every call, regardless of the severity or size of the problem.