Pride
Restoration
24/7 Emergency Services
Address:




2437 Lemp Avenue, St. Louis, MO 63104



Service Area:

St. Louis, West
Our Services :

WATER | FIRE | MOLD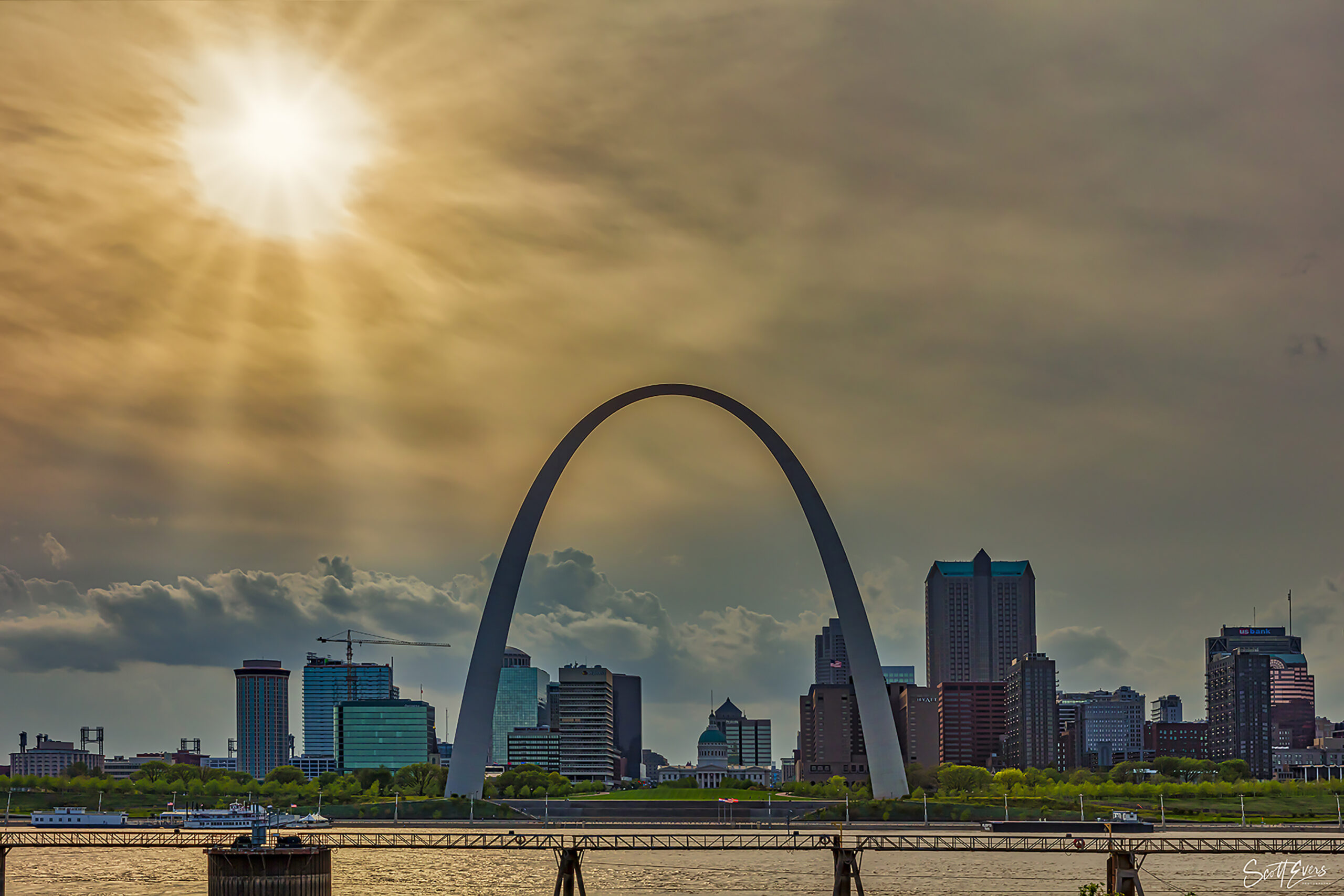 Jim Seubert and his wife, Susan, are the owners of Pride Cleaning & Restoration. Jim started the business in 1987 and continually works to keep the company current on new products and technologies. He works hard to keep his employees and his clients safer by using green products whenever possible. Jim is IICRC Certified in Water, Fire, Mold, Odor Control and Carpet Cleaning. Jim and Susan have 9 grandkids and enjoy making memories with them by taking them on fun adventures. It could be swimming in the lake, playing volleyball in the pool, attending a local musical, or, most recently, even hugging a giraffe. Jim especially loves the 3 "B"s: BBQ, Boating and Basketball. He's an Indiana Hoosier, born and bred, and is most often seen sporting some sort of support for his hometown team. The couple are also proud to support their community by working with the Rotary club and opening their home each year for a Halloween experience to raise money for a local charity.
MORE ABOUT RESTORATION PARTNER
Restoration Partner was founded in 2000 by restoration professionals to meet the needs of those requiring disaster restoration services. As members of the Restoration Industry Association, our members are licensed and ready to meet the needs of their communities in times of crisis. With thousands of Restoration Partner members nationwide, we can respond to every call, regardless of the severity or size of the problem.