More Services
For expert cleaning restoration services and hazard materials abatement you need a Partner at your side – a Restoration Partner.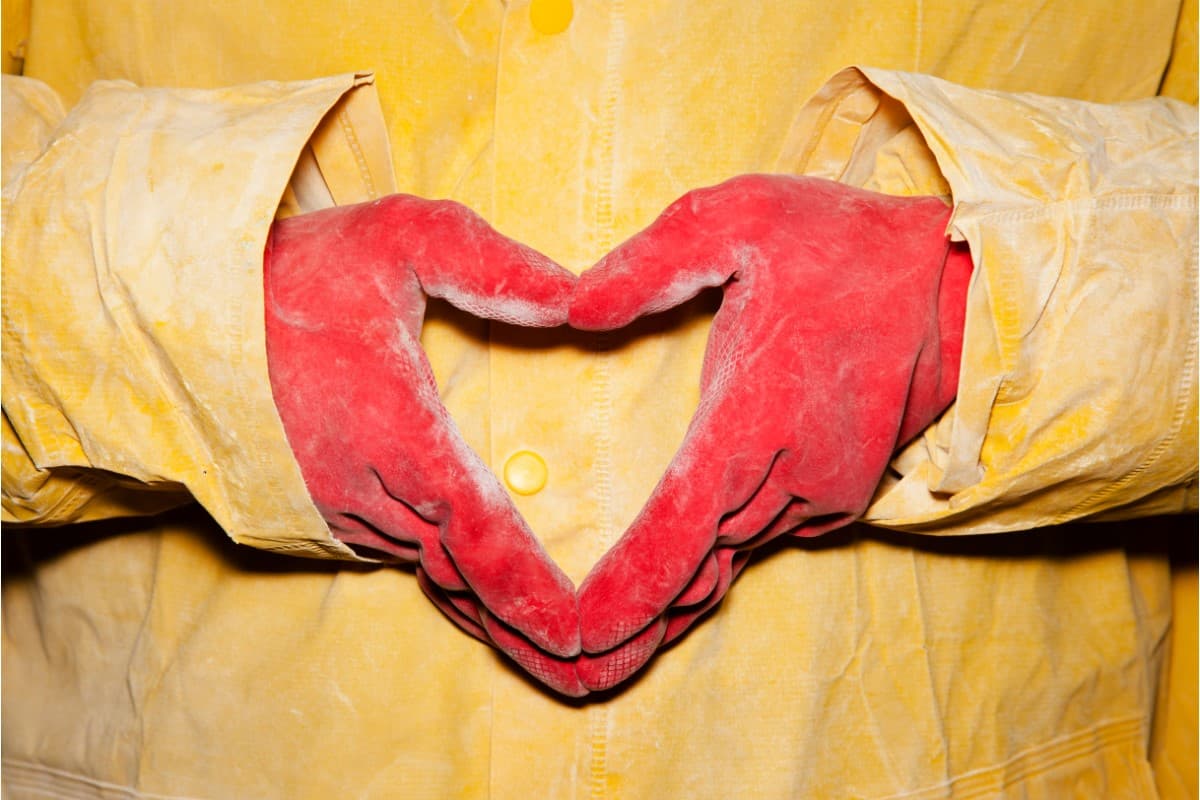 Need Assistance?
Our company can help you with your restoration needs 24/7.
Restoration Partner members offer a wide range of cleaning restoration through our robust membership network, bringing years of experience and expertise to every customer they serve. Along with the traditional services expected of cleaning restoration contractors, Restoration Partner members offer both cleaning and hazardous materials abatement services.
Our extensive network of members means that we can handle jobs of all sizes and levels of difficulty in restoration. Whether needed for commercial COVID-19 cleaning or medical waste disposal, we're your partner in getting the job done.